Our Services
As a full-service year-round tax & accounting firm we are always available when you need us.
---
We work closely with business owners to make certain they meet all their necessary tax obligations and take advantage of the current tax laws.
We encourage you to visit with us during the year for tax planning to help reduce your tax liability.
---
Do You EFTPS?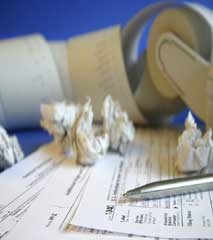 EFTPS = Electronic Federal Tax Payment System.
The EFTPS is a free service provided by the Treasury which allows businesses and individuals to pay their federal taxes electronically. SFS Tax & Accounting Services will file your federal payroll taxes, corporate income tax, estate and excise taxes using EFTPS.