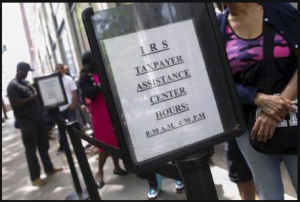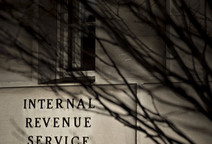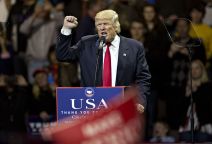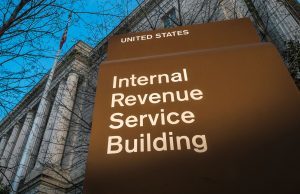 Port St Lucie Businessperson, Jeffrey Schneider, EA, CTRS, Meets with Congressman Patrick Murphy's Aid
Washington DC, (May 4, 2016) _ Jeffrey Schneider, EA, CTRS, NTPI Fellow a Port St Lucie businessperson and principal at SFS Tax & Accounting Services, met with the DC office of Florida Congressman  Patrick Murphy on May 4 to discuss important issues affecting taxpayers as part of the annual National Association of Enrolled Agents' (NAEA) "Fly-in Day."
---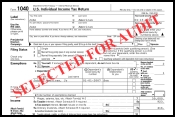 ---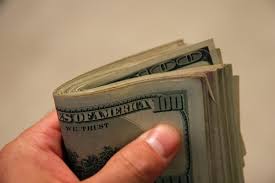 Published: Monday, April 13, 2015, 2:00 p.m. MDT
April 15 is understandably unnerving for many taxpayers.   For others, it's the rest of the year that really makes them jittery.  A tax audit — when the Internal Revenue Service notifies you of its intent to examine your tax returns in detail to make sure that your reporting of income, deductions and other details is accurate — has taken on the mistaken specter of torture by relentless government agents.  Less than 1 percent of taxpayers are audited. But if you've received an audit notice from the IRS or are just jumpy about the possibility, there are ways to make the process a good deal less harrowing.
Most auditing pros won't let their clients even see an IRS auditor; and in rare cases, the taxpayer can come out ahead. "Once, I was able to get a client a $40,000 refund," said Cari Weston, a senior technical manager with the American Institute of Certified Public Accountants. "But, for the most part, audits are very run-of-the-mill and straightforward."
Continue reading the article that includes Schneider's comments, Don't ignore the notice….. Or read the complete article in the Coastal Courier .                                                                   
---
Port St Lucie, FL (March 11, 2015)  The Internal Revenue Service today reminded taxpayers that they can quickly check the status of their tax return and refund through "Where's My Refund?"
Taxpayers who have not yet received their refunds can use "Where's My Refund?" on IRS.gov or on the smartphone application IRS2Go 5.0 to find out about the status of their income tax refunds.
Initial information will normally be available within 24 hours after the IRS receives the taxpayer's e-filed return or four weeks after the taxpayer mails a paper return to the IRS. The system updates only once every 24 hours, usually overnight, so there's no need to check more often.
"Where's My Refund? is the quickest and easiest way for taxpayers to get important information about their tax refund," said IRS Commissioner John Koskinen. "Taxpayers need to remember that the Where's My Refund system is updated every 24 hours, usually overnight, so there's no need to check more than once a day."
So far this year, "Where's My Refund?" has received more than 179 million hits on IRS.gov.
Taxpayers should have their Social Security number, filing status and exact refund amount when accessing Where's My Refund?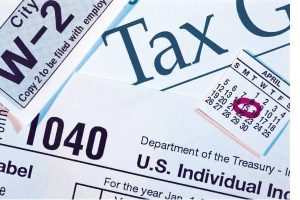 Port St Lucie, FL (March 3, 2015) When you file your tax return, you usually have a choice whether to itemize deductions or take the standard deduction. Before you choose, it's a good idea to figure your deductions using both methods. Then choose the one that allows you to pay the lower amount of tax. The one that results in the higher deduction amount often gives you the most benefit.
Port St Lucie, FL (January 26, 2015)—If you have yet to receive your Form W-2 and your employer (or former employer) is not being responsive, IRS can help. As of February 23, 2015, you can reach out to IRS at 800.829.1040. IRS will then send a letter to the employer on your behalf. …
---
PORT ST LUCIE (CBS12) — Congress makes a last minute move to keep expired tax breaks in effect for 2014.
That means tonight, you have an entire 30 hours to act before the tax breaks expire at midnight Wednesday from the Tax Increase Prevention Act. …