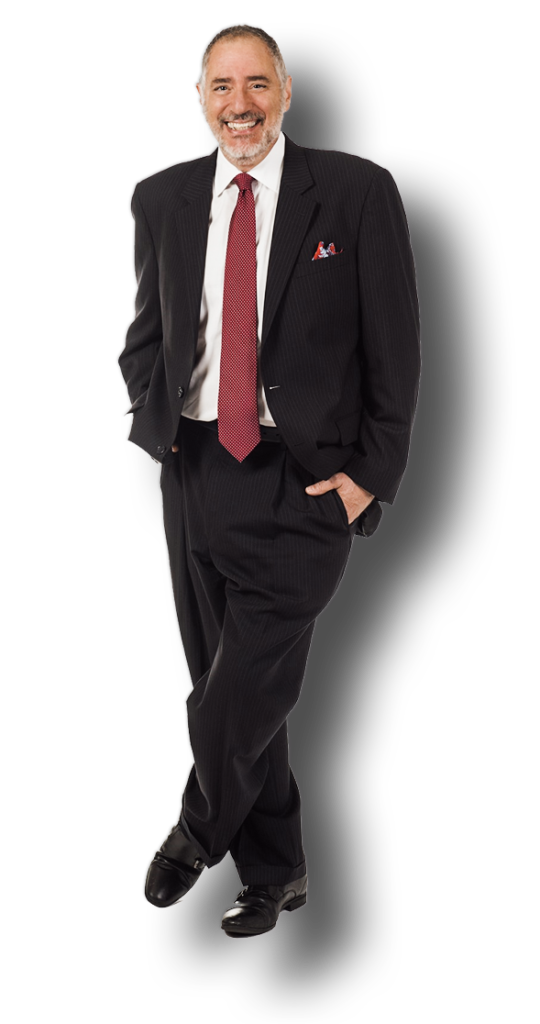 Jeffrey Schneider, EA, CTRS, NTPIF, ACT-E
Jeffrey Schneider EA, CTRS, NTPI Fellow has the knowledge and expertise to help you reach a favorable outcome with the IRS. Whether you need assistance with reducing the amount of your tax debt, filing a back tax return or preparing a tax settlement by negotiating offers in compromise and filing installment agreements, he can help. As an Enrolled Agent, Jeffrey Schneider is one of America's Tax Experts, who has earned the privilege of representing taxpayers before all administrative levels of the Internal Revenue Service. He is a Fellow of the National Tax Practice Institute (NTPI), a Past President of the Florida Society of Enrolled Agents, the Palm Beach Chapter and Treasure Coast Chapter of the Florida Society of Enrolled Agents and a Former Director on the Board of the National Society of Enrolled Agents (NSEA).
He is the author of the Now What Help series: Now What? I Got a Tax Notice from the IRS. Help! and Now What? The IRS is Taking Everything I Own. Help!
In June 2014 he received the Mentor of the Year award from the Florida Society of Enrolled Agents.
In 2018 Jeffrey was appointed to the Internal Revenue Service Advisory Council (IRSAC).
Schneider also was named a "Top Practitioner" for 2018 by the ASTPS.
More about SFS Tax Problem Solutions and Jeffrey Schneider as well as videos, audios, and articles are available on this site and across social media.