Marissa Adler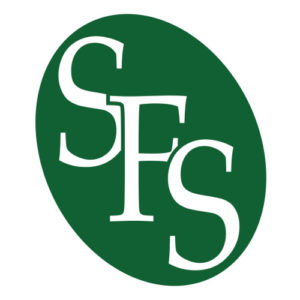 Good Afternoon to All,
I am pleased to introduce our new Associates, Diana and Carol. They bring a wealth of knowledge and experience to their individual areas of expertise.
Diana's fluency in Spanish allows us to offer our services to the Spanish speaking population and some of our clients have already had the opportunity to work with her in their native tongue.
If you are in the area stop by and say hello to the ladies.
---
Diana Machado is our Accounting Associate.
She has a decade of accounting and auditing experience, including six years as an auditor at three "big six" accounting firms PwC (PricewaterhouseCoopers), Deloitte & Touche and KPMG in her native Columbia.
With her addition to the firm, Diana brings not only extensive knowledge of accounting, bookkeeping, and payroll but also the ability to speak fluent Spanish with clients.
Diana lives in Port St. Lucie with her husband.
---
Carol Archebelle is our Business Development Associate.
She has over 20 years of experience in the marketing field with high-profile companies such as Treasure Coast Newspapers/TCPalm, AT&T, the American Diabetes Association and more.
She brings her in-depth knowledge of social media, public relations, print and digital marketing as well as her writing talent to SFS.
Carol has deep ties to the area and lives in Port St. Lucie with her husband, youngest son, and beloved dog Maya.
---
Until Next Time,
C YA,
Jeffrey "now has Associates" Schneider